As consumers, we know there are literally millions of products on the market today, for your every need. Advancements in everything from medicine, to technology happen somewhere around the world every 4 seconds. Finding the right product at your favorite retailer is not always easy. In the world of medicines, specifically over the counter, and with the highest and most potent legal chemical formula available, this can be even harder to achieve.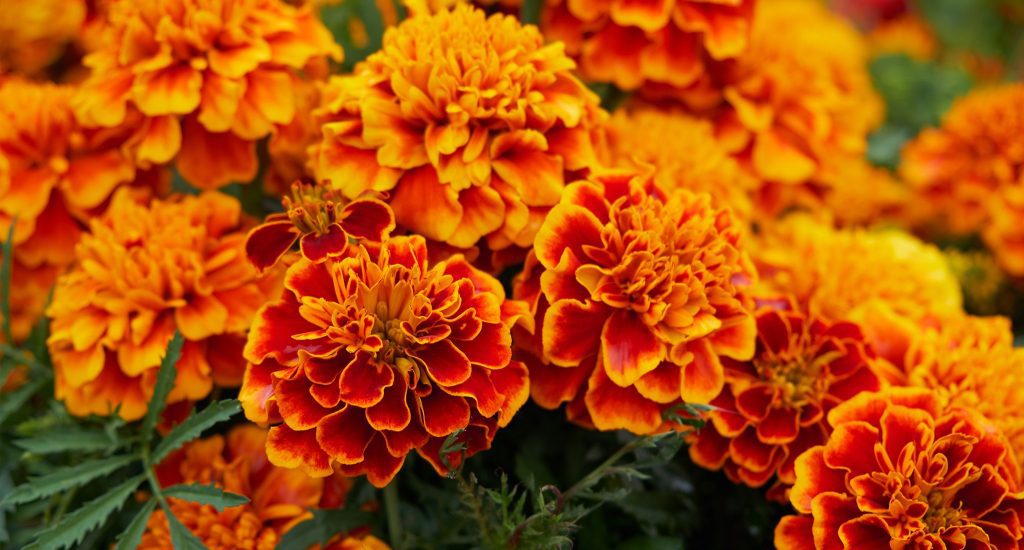 Our new line of Marigold (calendula) based products will be ready soon but we invite you to explore the information contained within our website.
Calendula flowers (Calendula officinalis) are an easy to grow herbal treatment for skin complaints ranging from eczema to minor cuts and sores. It's safe and effective and there are many studies showing how calendula extract helps speed up the healing of minor skin injuries. There is also some research into its use in anti-aging. All the more reason to use calendula flowers as a natural medicine and skincare herb.
It is our mission to combine strategic marketing with quality products and at competitive prices to provide the best value for consumers in the realm of non-prescription healing aids.